What makes a social media campaign successful?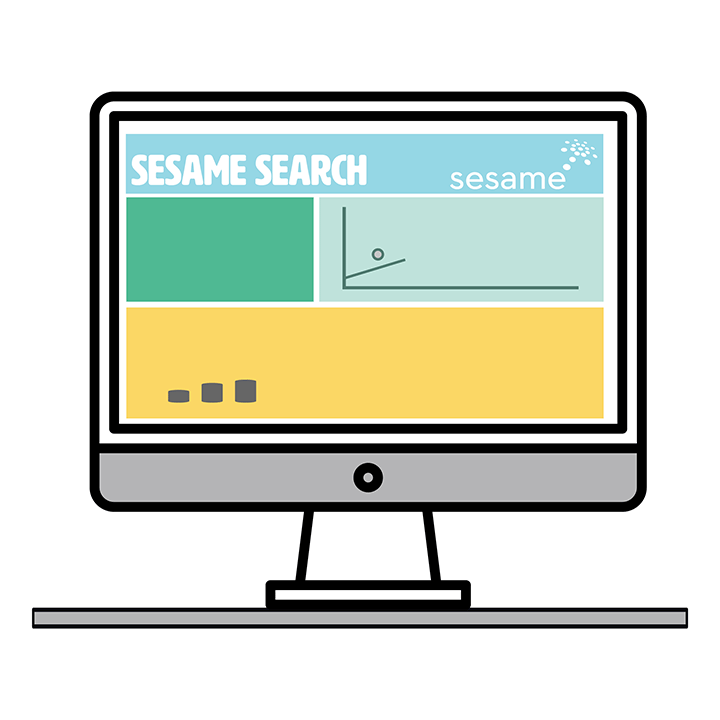 Your business objectives and social media strategy go hand in hand. When thinking of your business objectives, consider how your social media presence can help you accomplish them.Do you want to attain new patients and/or keep existing ones? Would you like to gain more followers on your social pages? Create better relationships with existing patients?Choose your focus and set these objectives from the start.
Keep in mind, when setting objectives they should be attainable. You may want to increase your likes on Facebook by 100 each month, but is it likely to happen? Let's be real. Stick to short-term goals when you're starting out. Your short-term goal could be getting at least five new likes on your Facebook per week. Once you are able to meet this goal, slowly increase that number according to the trends your data is revealing.
Once your objectives are set, keep track of them in a timeline or a social media calendar. Whatever method you choose should include specific post information, and the dates and times you will be posting each month. A successful social strategy includes keeping yourself on track from the get-go and using data to your advantage!

One of the best ways to learn what's working on your social pages is to look at a previous post and whether or not it generated a positive response from your audience. Taking a look at your analytics is the best way to learn what is/isn't working within your social media campaign. Using keywords within your website and blog is also a great way to optimize your brand on Google and target prospective patients in your area.You should also take advantage of analytic tools for platforms like Facebook and Google, which will give you more detailed data and insight about your social performance and help you deliever the right content to the right people at the right time.

Posting on your social platforms is important, but posting consistently and timely is crucial. It's like picking up a new hobby; you can't get better at it if you don't do it often. In order to create a recognizable brand voice, you should be posting multiple times per week across all platforms. Here's a great way to think about brand voice: Your brand voice should be how you would like your patients to describe you. Do you want to be casual or formal, fun or serious? Whatever your answer is, make sure your posts' voice are in sync with your brand image and speak to your audience in a way they will remember in the future.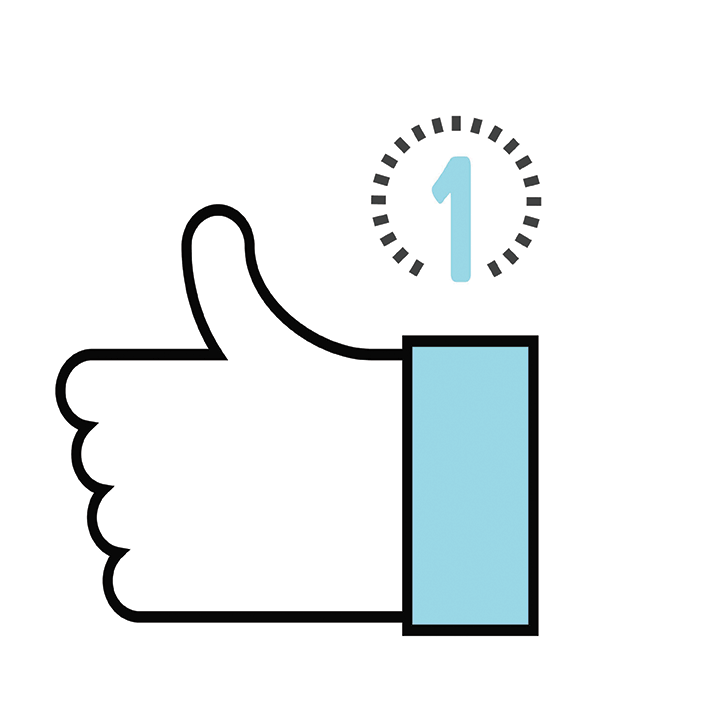 You know how you might tell an older sibling to be mindful about what they do because they're influencing their younger sibling? Consider yourself the older sibling. This shouldn't be too surprising since these days social media is everywhere and influences way more than just millennials. Elections, shopping habits, relationships-- social is really just the way we consume information in general.
So, it stands to reason that everything you put out there as a practice on your social channels has the power to influence both prospective and existing patients. When harnessed properly, your social content should educate your audience and interact with them. Find a balance between showing off your skills and what you can do for them, while also engaging with them the way a friend would.  
Keep in mind that there can be multiple goals here. Maybe you influence your audience to recommend you to family and friends. Maybe you influence them to like or share a post. Maybe you influence them to remember to floss three times a day. The best part? You get to decide the kind of influence your practice will have!

Like with many other successful systems in the world, alignment and coordination are vital. This means that it's important for your entire staff to be aware of your social media strategy as a practice. Even if you're choosing someone to be in charge of monitoring it, everyone should be informed of what's happening with your social presence.
Encourage your staff to do things like comment and share the practice's Facebook posts, check in on social media, take photos, and be mindful of the brand voice when and if they're ever posting about or for the practice. Set aside a time each week for a quick meeting to have everyone pitch in with content ideas. If you're a busy bee, you may just set up a Google document where they can put down ideas on their own if they think of something suddenly. When the whole team is on board, everything goes that much more smoothly. We really try not to be too cheesy, but some of those ol' adages make sense: teamwork makes the dream work, people.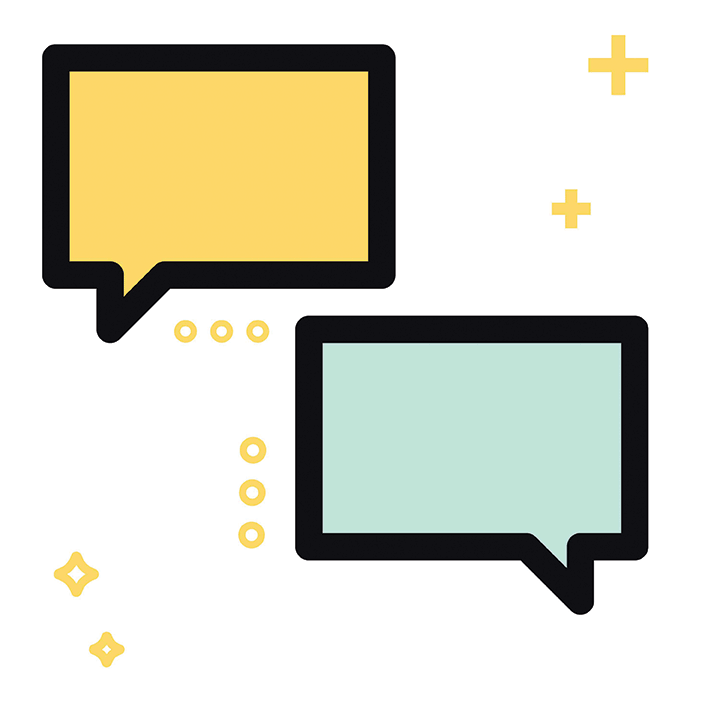 "Are you even listening to me?" We've all heard that at one point or another in our lives, and that's exactly the question you don't want your customers asking. You'd be surprised how much you can learn about your audience if you make it a habit to listen to them and what's happening in the social stratosphere, metaphorically of course.
In terms of social media, listening comes in the form of observation and continuing education. Take a look at your numbers. What kinds of posts are getting the most likes? Also, make it a point to look at your competition; what do you personally like and dislike about what they're doing? Learn from this and re-adjust your strategy based on the findings.
As far as continuing education goes, we know that can be tedious and time consuming, but Sesame Social is here to help! By keeping up with our blogs and YouTube channel you can easily stay on top of the things you should be doing as well as the social media marketing trends you should be keeping an eye out for. And of course, you can always give us a call if you'd like to discuss best practices, strategy, or just need some help!
-The Sesame Social Team